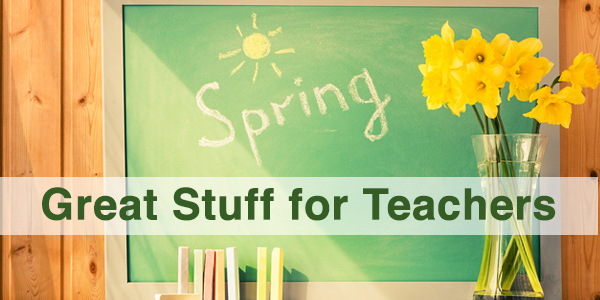 Welcome Spring this March 20! Our cross-curricular flower crafts, animal projects, gardening activities, bulletin board ideas, and weather lessons will help you and your students celebrate the season.
March 22 is World Water Day, a great opportunity to learn more about water-related health issues, such as sanitation, as well as environmental concerns, like conservation.
Help your students study more effectively with our test-preparation materials, note-taking tips, and time-management advice. Your students will be proud of all they can accomplish when they learn to study efficiently.